I love me some pesto (mostly on roasted potatoes) and found myself a nice vegan pesto on the Minimalist Baker's website.
Simply, to make it free from animal products, replace the cheese with nutritional yeast.
I'm not the best cook, but I can follow a recipe (sort of).
Because I can only sorta follow instructions, I did adapt the recipe, mostly because I didn't have enough basil. So, instead I used spinach.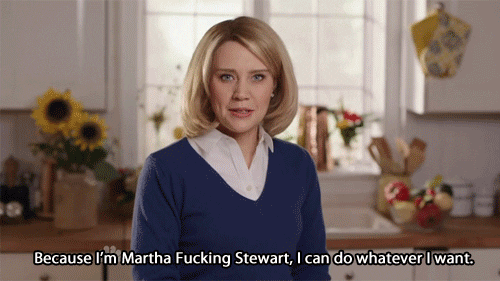 It still turned out alright.
Recipe below:
1 cup of basil
1 cup of spinach
1 tablespoon of olive oil (add one more if you like)
1.5 tablespoon of nutritional yeast
2 tablespoons of lemon juice
1 pinch of salt
1 clove of garlic
2 tablespoons of pine nuts (I roasted these)
(Yeah, I tried to be all fancy, with this photo. Do you even domestic goddess?)
I got some basil leaves from my little indoor plant. Sure, it's pretty and all but could only supply about a cup.
I learnt later this wasn't enough.
Yup definitely not enough, so I added a cup of spinach.
Keep in mind the basil taste won't be as strong – but it still tasted good. Plus some extra greens!
Add to whatever you want. I like mine on roasted potatoes.
(Ugly but tasty)
The recipe is for a small yield, so please increase if you want more.
And then tell everyone you made vegan pesto and that you're a domestic goddess.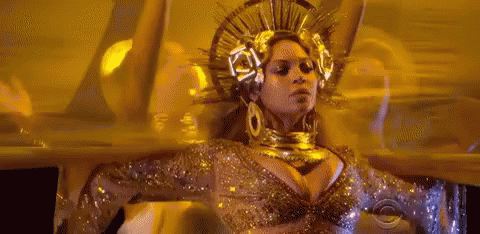 (But, if you still want to have friends, don't)