You don't have to be a crazy bag lady to be low waste or to even give a damn. I get it, it's easier to carry nothing and to throw shit out. I did it for years without giving much thought. #minimalism
But the reality is our disposable lifestyles aren't exactly sustainable. This doesn't mean we can't live our lives, we still need to enjoy it. I'm not a monk, nor do I claim to be, but there are some very simple steps we can all take to soften our footprints on this earth.
So, here are some of my favourite low waste swaps for "going-out".
If you're a coffee drinker and still using disposable cups, it's time to make one of the easiest swaps. Get a reusable coffee cup! The great thing is you might even make your money back if you have takeaway coffee on the reg. A lot of places now will give you a discount for using your own cup. Bonus!
I use a Frank Green coffee cup. But there are so many out there, or you could just use your own mug if you don't want to spend the dosh on a new cup.
Some pros and cons of the Frank Green coffee cup:
positives – leakproof & reusable
negatives – the lid (damn that lid is hard to put back together. I had to google "how to put Frank Green lid back together" and watch a video about it)
But ultimately, I love how it's leakproof. So for me, this is why Frank Green wins over KeepCup or most reusable coffee cups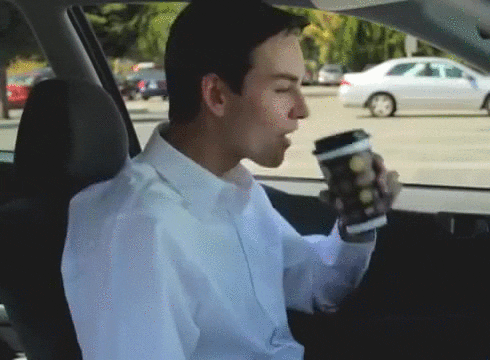 2. Glass or stainless steel water bottle
50 billion plastic bottles were used up last year. That's a lot of plastic bottles. A lot aren't recycled. On my trash-pickup walks I come across a lot of plastic bottles. So, if you have access to clean drinkable tap water (and are able), a reusable water bottle probably should be in your bag.
I was personally using a VOSS glass water bottle for over a year. It was $2.50 from the supermarket and it was great. But I broke a couple of them and realised I needed sturdier replacement.
I purchased a Klean Kanteen water bottle a couple of months ago. Here are some pros and cons.
Negative – price. PRICE! It's definitely not a cheap water bottle – it retails for about $40. You can definitely find a cheaper alternative on ebay, but look, sometimes, I pay for convenience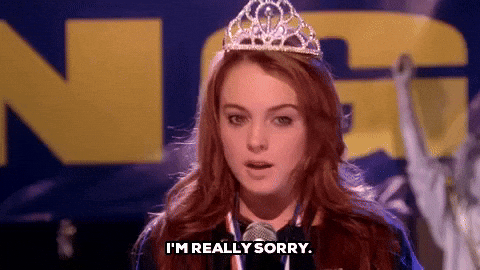 Positive – no plastic. Just a little bit of rubber around the lid. I like how it didn't have a plastic lip or screw top. Plus, I just purchased it in store rather than online
3. Light weight container
I personally don't eat out that much. Mostly, to save money. But also it's not super easy trying to be low waste AND eating out. Not all places will accept your container. But that's okay, you can still produce waste. This is about producing less of it, not zero of it.
4. Cloth napkin
I've only recently started to carry around a cloth napkin on a regular basis. I tend to carry around two. The second one acts as an emergency hanky. It's a super easy and reusable swap. No need for paper napkins anymore! (Unless someone still gives you one, which happens a lot – so do the best you can)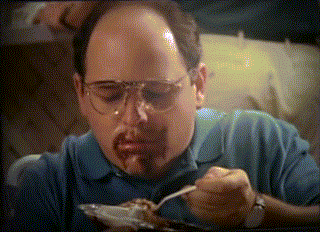 Plastic forks and spoons. They're everywhere. For a while there I was just using the cutlery I had at home. Just your basic stainless steel set. I purchased a bamboo set a few months ago and quite enjoy them. I've mostly purchased these so that I can take onto flights.
If you're not a frequent flyer chances are you can just use your cutlery at home 🙂
6. Snacks
Well…this bitch needs to eat. And it's a lot easier to have snacks around. Meaning you'll less likely to reach for a packaged snack. Plus you can place the scraps into one of your containers, to take for your compost at home!
7. Tote bag
The great thing is backpacks and tote bags are back in style, meaning you don't need a little cute bag anymore. On working days, I'll carry around my backpack, but on the weekend or when going out I carry my tote bag.
Why do I carry a tote around instead of a small bag? Frankly, it's for those random grocery shopping stops. I try my best to plan them, but sometimes, I remember I need apples or bananas, and having a sizeable (yet not enormous tote), is super handy. It also means I don't need to use plastic bags when shopping.
Now go on. Party on with all your reusables!