This binch likes to eat, so much so that my name seems to be prefixed with "always-eating" Cate.
What could bring up my eating game? Bento boxes of course. So, I was curious to try out the latest fad of bento boxes, and stream-line my food containers – as carrying 5 containers to work almost every day seems a little bit excessive.
The first thing I'll say is that, I only use the bento box for salads, or sushi – anything that doesn't require any heating up. It's steel, so you don't put this shiit in the microwave. When I felt like a curry or something warm, I still carrying my load around.
When I first "unboxed" the lunchbox, I have to say it did look pretty, and its pretty Instagrammable (if you have any skills at Instagramming…which I have none).
But prettiness aside, is it worth it?
It's a little more complicated than a simple yes or no answer. So, here are some pictures.
Before I go into the functional detail of the lunchbox, I'll start with the price – it's $114.95!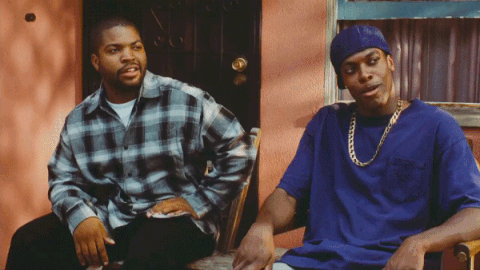 Yes, it's hella expensive. And yes, I just used the word hella.
That $114.95 includes: a bag, a small dip container and the bento lunchbox. The lunchbox is also stainless steel and completely recyclable. It'll probably last a long time with a little care. This is a plus for me and I don't expect to buy another one, but I understand $114.95 is A LOT of money. It was A LOT of money for me.
It's fairly simple to wash and smells don't seem to linger around like they do with plastics, but you should dry the lunchbox with a tea towel afterwards, to avoid droplet stains (and quite possibility future rust). For lazy people like me this was a bit of a downer, but I got used to it and now I'm a domestic goddess.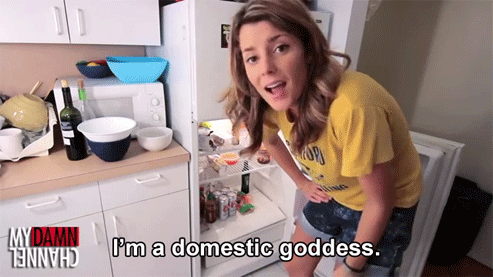 It's actually a decent size, without being bulky and you can add a good amount of food in it. I could fit a whole cob of corn (broken in half), a cup of cooked couscous, a cup of spinach, and other foodie stuff.
A downer is that the container is not sealed (as 100% stainless steel), so liquids will spill. The little pot is handy for a very very small dressing (essentially, a dressing for ants).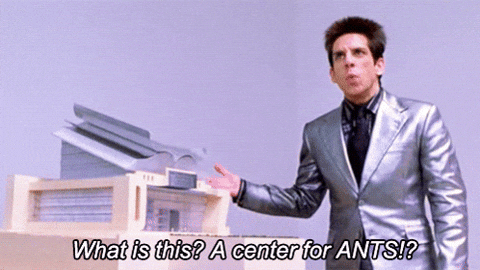 But the dip pot isn't too bad. Alternatively, just use a larger container for the dressing – which I did. I bought a stainless steel container from Daiso for $2.50 – which ain't bad and the quality is pretty good too (I'll be curious to see how long this one lasts for).
Back to the bento box. Sometimes, I just want to eat nuts or some berries or crackers, without having to open the whole lunchbox. It can be a little impractical if you just want to snack. It's great if you just want a large filling salad.
If you want to keep you salad or sushi or whatever cold, you will need to buy the icepack separately, it's $15 for a small icepack – I did not buy this icepack. This was a little disappointing considering how much the lunchbox was. (I did however, make myself a Macgyver icepack by adding some water in a small ziplock sandwich bag. Make sure you wipe the bag dry before freezing it flat. I securely wrapped a lot of ducktape around it. And made a "pretty" cover from an old patterned shirt).
It does the job of keeping the lunch cold, while not costing $15. Yes, I'm cutting corners because I spent $114.95 on a lunchbox and cooler bag.
So was it worth it?
In short, it kinda was and kinda is, particularly when I don't want to carry too many food containers around (truly a first world problem). It looks pretty and is very well made. It's not cheap at $114.95 (or around $80-$90 for just the lunchbox) but because it's more expensive, I'll probably take better care of it and it will probably last longer because of that. It's a long-term product, not a disposable one. If you can afford it great (and I'm lucky that I can), if you can't continue on!
3.5 stars out of 5 (- 1 star for price & -0.5 star for practicality).
I purchased my lunchbox from Biome, or you can directly purchase it from the Planetbox website.